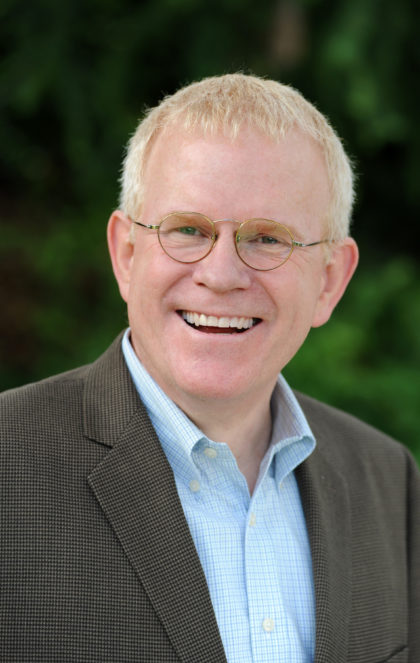 Dear Members,
Spring is the busiest time of the year for the Washington State PTA staff. We are deep into our planning for the annual convention, our biggest event of the year. We also are busy preparing for the leadership transition as volunteer leaders complete their terms, wrap up their records, and prepare their successors. Our most important work, though, is supporting our local and council leaders in their transitions.
Our annual convention is a few short weeks away. You can check out the details on our website. Having a convention without walls has allowed our Leadership Committee to build an incredible program of training, discussions, networking, and just plain fun. Check it out.
Our current Washington State PTA volunteers – board members, region directors, and service delivery team members – are doubly busy. They continue to support you as local PTA leaders. They are also training their successors, preparing them to take on new roles next year.
Being a local or council PTA leader is always challenging. As the days get longer and warmer, you are typically holding special events to celebrate your children and youth. These activities are usually the fun part of leading a PTA. The hard part can be managing the business of PTA – electing new officers, planning a budget, and keeping up with the mundane tasks required when running a nonprofit business. This year, of course, you have to do all of that within the context of the pandemic. The stress and turmoil we have all faced the past year was redoubled for most parents in the last month with many school buildings opening up two months before the end of the school year. Whether you are happy or frustrated by this change, your workload as a PTA leader likely increased.
My point? You are not alone. We have a rather large infrastructure in place to support you. With five employees and three consultants, our office team is small but mighty. The heavy lifters are the 100+ state-level volunteers who work daily to serve and support you as you lead your PTAs. In addition, there are another 100+ volunteers who lead the 28 councils across the state. We have an amazing, very experienced workforce who are here to help. Just let us know how.
Andrew L. Estep
WSPTA Executive Director