Contact Us
---
Contact a WSPTA board member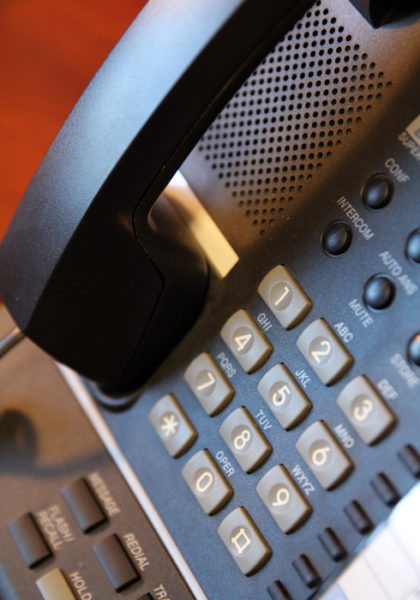 about Washington State PTA governance and oversight. Contact a WSPTA staff member about specific business, operational items, and Washington state or IRS filing and reporting matters. Contact a region director or service delivery team member, a volunteer who provides support to PTA leaders in your region, about leadership training, and about managing your PTA.
Not sure who to contact? Email support@wastatepta.org
---
Washington State PTA office:
15 Oregon Avenue | Suite 202
Tacoma, WA 98409-7463
---
To keep staff and volunteers safe the WSPTA office building is closed, employees are currently working remotely. Office hours remain Monday – Friday, 8:00 am – 4:00 pm. Contact support@wastatepta.org to make an appointment if it is necessary to come to the physical office space.