Governance
---
**JUST ANNOUNCED**
On January 24, 2019, the WSPTA Nominating Committee submitted the official slate of officers for consideration by the members. Per the WSPTA Policy, Section 7 – WSPTA Elections, the window for self-declared candidates to submit their names for consideration by the members is now open for a 15-day period. Any qualified member choosing to self-declare must submit all the required materials by 11:59 p.m. February 8, 2019 to the WSPTA office. All candidates must submit a Declaration of Good Faith form no later than February 8 along with a 150-word statement, a 500-word statement, a digital photo, and a one-page (8 1/2″ x 11″) résumé.
To determine qualifications, review the WSPTA Uniform Bylaws, Article 7 Section 3F. The officer job descriptions may be found here. And, the campaign regulations may be found in WSPTA Policy, Section 7.
The Elections Oversight Committee (EOC) oversees the election process. The committee shall review all materials for compliance with WSPTA Policy. All concerns raised during the election period shall be directed to the EOC chair.
---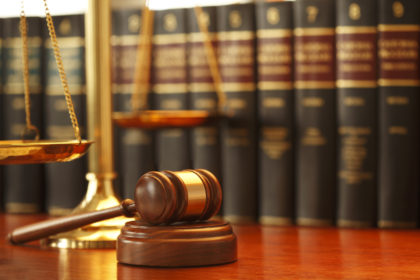 Washington State PTA (WSPTA) has governing documents that direct and focus the work of the WSPTA board of directors as well as the local PTAs and councils. The Washington State PTA Uniform Bylaws are reviewed and amended at the WSPTA annual convention. The state bylaws conform to the National PTA Bylaws and create a foundation for all PTAs and leaders in the state to follow. Each local PTA and council adopts its own standing rules that cover other guidelines and processes. The Washington State PTA policies complement the bylaws and give further details on how to accomplish those things required in the bylaws. The Washington State PTA Standards of Affiliation Agreement requirements are in place to ensure local PTAs and councils align with Washington State PTA's ethics, policies, and principles; maintain good business practices; and comply with applicable federal and state laws. Effective, well-run PTAs and councils are vital to fulfilling PTA's purpose and mission. The Strategic Plan 2020 for the Washington State PTA is a decision-making tool utilized by the board of directors in their actions to support the whole child.
Standards of Affiliation (SOA)