PTA Leaders
---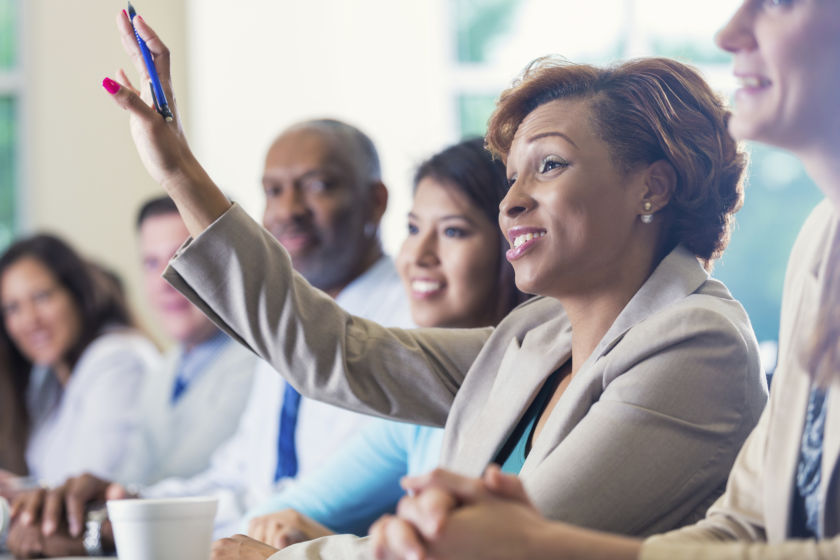 Washington State PTA (WSPTA) is dedicated to empowering PTA leaders in their volunteer jobs. In this section, you will find many resources and information to help you run a successful PTA.
It has been built specifically to provide you with tools that will help you with running membership campaigns, understanding your volunteer position, participating as an effective board member, building communication campaigns and much, much more.
You will find information about member benefits and how to access them on the Benefits and Discount Codes page. On the Governance page you will find WSPTA bylaws and policies. Under Leader Resources, you will find handbooks and other resources for PTA leaders on the Leadership Guides page, and PTA logos and guidelines on the PTA Logos page.
Proprietary resources available to PTA leaders are password protected and should not be shared with anyone who is not a PTA leader unless otherwise specified.
---
Officer Nominations Open
Every two years the Washington State PTA membership elects the officers to serve on the WSPTA board of directors for a two-year term. The next elections will take place at the 2019 WSPTA convention.
Members are encouraged to be a part of this important process by nominating others who they feel will best represent the association and help guide our strategic vision moving forward. Members may also self-declare for a position they are interested in. To learn more about the positions review the Job Description document.
The WSPTA Nominating Committee will review all nominations and conduct interviews to create the slate of officers comprised of those volunteers whom they feel best reflect the qualities and skill-sets necessary to be successful as members of the WSPTA board of directors.
Submit the Nomination Form by November 15.