PTA Leaders
---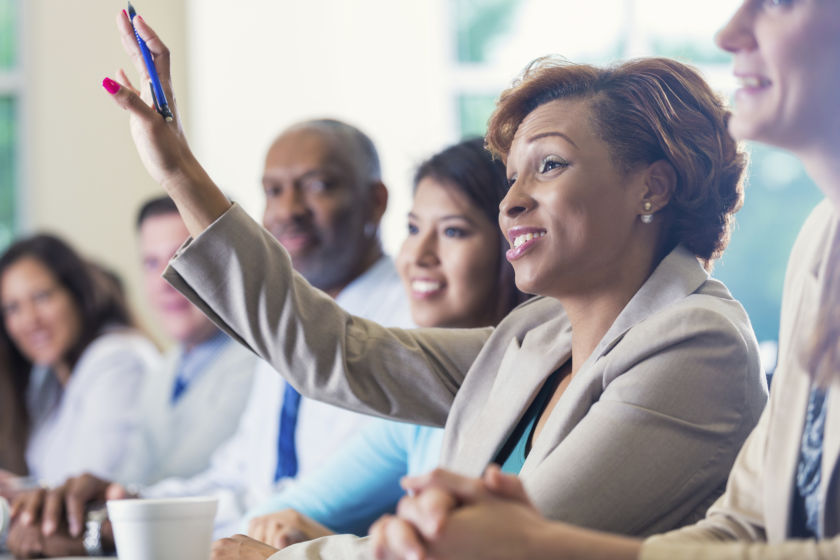 Washington State PTA (WSPTA) is dedicated to empowering PTA leaders in their volunteer jobs. In this section, you will find many resources and information to help you run a successful PTA.
It has been built specifically to provide you with tools that will help you with running membership campaigns, understanding your volunteer position, participating as an effective board member, building communication campaigns and much, much more.
You will find information about member benefits and how to access them on the Benefits and Discount Codes page. On the Governance page you will find WSPTA bylaws and policies. Under Leader Resources, you will find handbooks and other resources for PTA leaders on the Leadership Guides page, and PTA logos and guidelines on the PTA Logos page.
Proprietary resources available to PTA leaders are password protected and should not be shared with anyone who is not a PTA leader unless otherwise specified.