Marketplace
---
Sponsors
Sponsors help to offset the costs of WSPTA events and programs allowing members to receive benefits and cost-savings.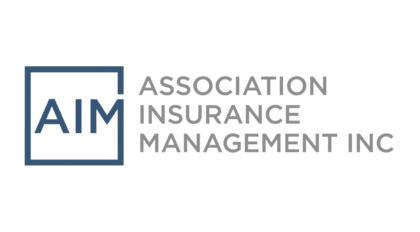 Association Insurance Management Inc (AIM) – For over 30 years, AIM has been the national leader in providing specialty insurance for PTAs. We insure more than 18,000 groups across all 50 states. When you obtain insurance through AIM, you can rest assured that you are protected from potentially catastrophic financial losses that can result from claims related to the various events organized by your PTA.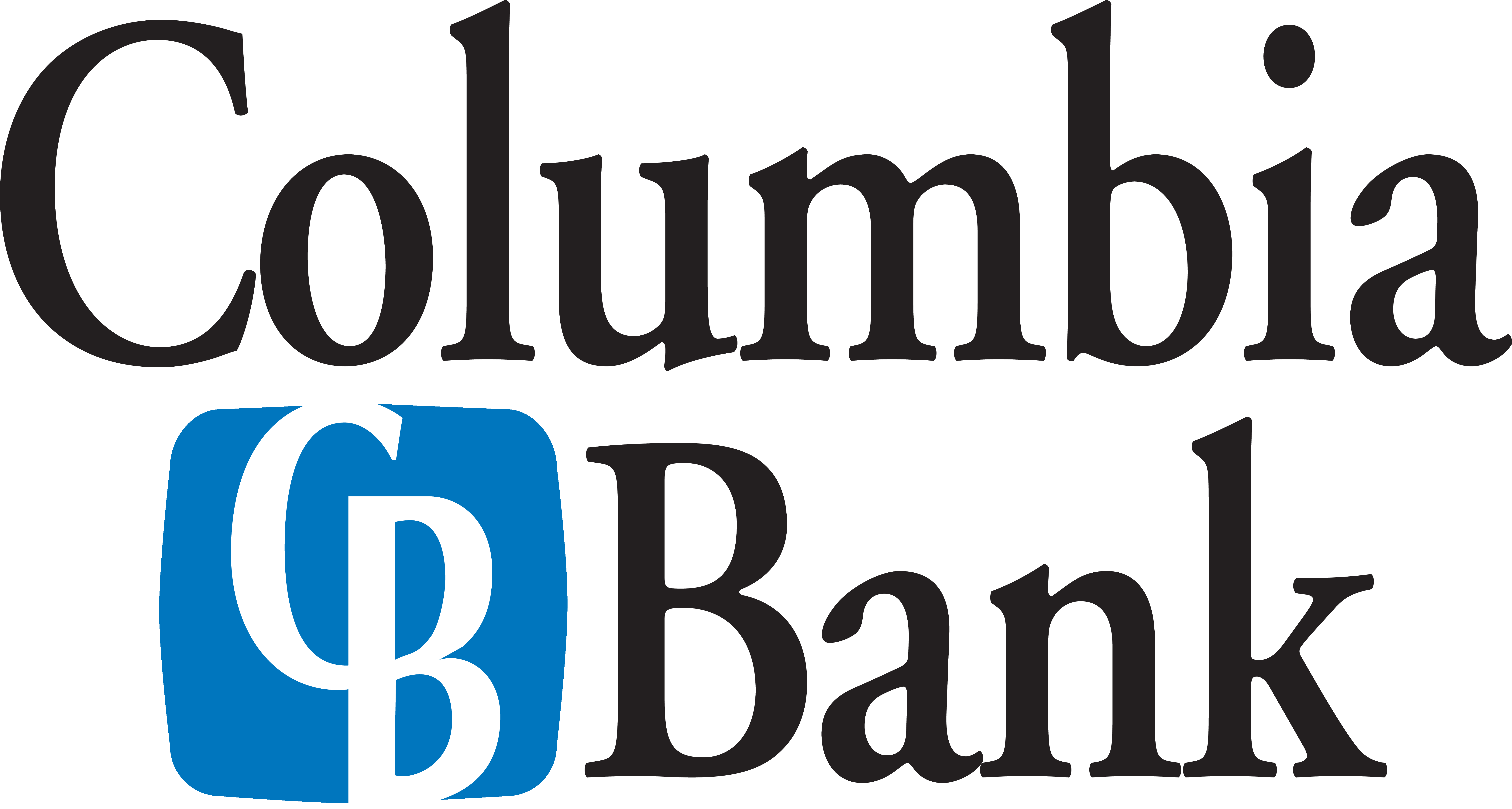 Columbia Bank – As a member of the community, we take pride in helping others succeed. That's why it's important for us to give back to local organizations. They give others the tools to reach their full potential, while our philanthropic efforts give us the tools to stay connected where it matters most.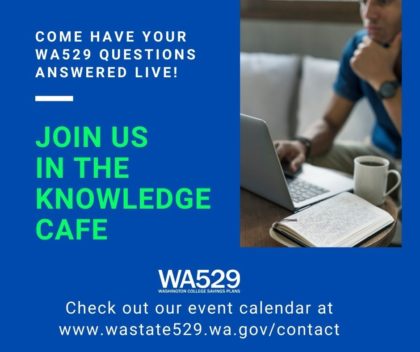 WA529 (Washington College Savings Plans) – WA529 is hosting "The WA529 Knowledge Cafe", a free virtual meeting place for participants to ask questions and learn more about the GET Program and DreamAhead College Investment Plan. Dates and times can be found here: www.wastate529.wa.gov/contact/.
---
Vendors
In lieu of our exhibit hall this year, we are offering a vendor marketplace to our exhibitors, offering products, services, and resources for PTAs and schools. This is an opportunity for PTAs to reach out to vendors through the contact information provided below. If you are a vendor interested in taking part in our vendor marketplace please contact events@wastatepta.org for information and pricing.
---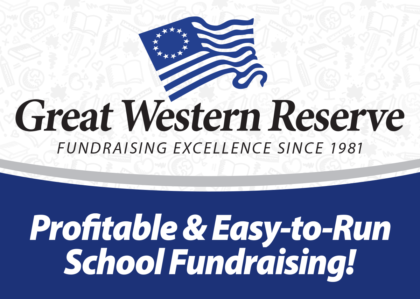 Great Western Reserve is a family business with over 40 years of experience and integrity.  We provide simple and profitable fundraising programs, combining quality products with motivating student incentives.  We specialize in student-pack gift brochure programs, Otis Spunkmeyer, on-line fundraising, Lil' Shoppers Holiday Store, and more.
---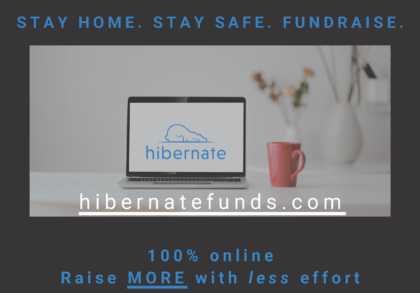 Hibernate Bed Sheet Fundraiser is excited to offer WSPTA schools a highly profitable fundraiser that is 100% online. We have streamlined the combination of software, simplicity, and safety into our drop-ship platform with a needed product that makes fundraising easier than ever! Contact us.
Safely raise funds, with less work and time, today! Community safety is of our utmost concern: eliminates cash and check transactions to avoid the spread of germs, parents and teachers don't have to HOLD OR DELIVER any product, guaranteed delivery within 3-4 business days right to the supporters' doorstep. Visit our website www.hibernatefunds.com.
---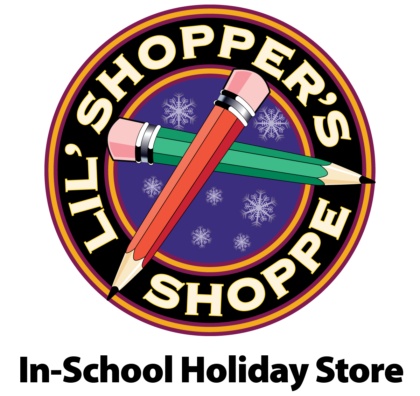 Lil' Shoppers in-school holiday store is a family business with over 40 years of experience and integrity. We are the only supplier who designs 100% of our items and packaging. We offer a complete new line of affordably priced, quality merchandise each year. Our I.O.U. program, guarantees that every child will have the opportunity to purchase what they want and won't experience the disappointment of out of stock items. Our Gift Certificate Program offers a safe alternative to sending checks and cash to school with students. Please contact Leesa Haugen for more information on our program and booking incentives!
---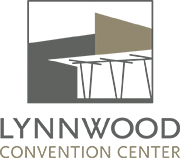 Lynnwood Convention Center – A space to experience more! When planning your next fundraising auction or teacher training at the Lynnwood Convention Center, you will find there is so much more to it than just 34,000 square feet of flexible meeting space. There is more convenience located at the apex of I-5 and I-405, just 15 miles north of downtown Seattle. More flavor with an in-house culinary team known for innovative cuisine with fresh ingredients. More value with free parking and free Wi-Fi. Let the Lynnwood Convention Center add more to your next event!
---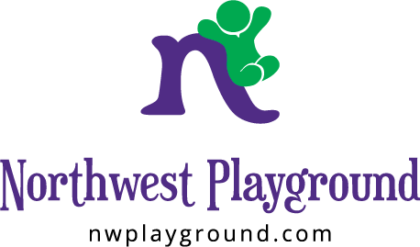 Northwest Playground Equipment is the premier provider of playground equipment for schools. Our intentions are simple—childlike, you might say—but that's the point. Play is one of our most basic human needs, and as we get older, one of our most forgotten. But we've never lost sight of the value of play . . . and we never will.  We're not just in the business of making playground equipment. We're in the kid-empowering, confidence-building, health-promoting, community-strengthening business—the business of saving play.
Our services include:  Site evaluations/visits, In-House design services, Fundraising materials/posters, Color 3D rendering, Free with No Obligations. Contact: 425-313-9194 – sales@nwplayground.com
---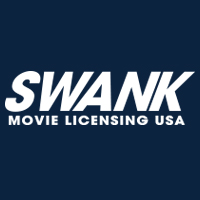 Swank Movie Licensing USA is excited to continue our partnership with the Washington State PTA to bring Movie Licensing to WSPTA member schools at significant savings. Swank Movie Licensing understands that many of our plans for the 2020-21 school year have been put on hold, including events and fundraisers involving movies. In response to the ongoing pandemic, Swank is offering a postponement of the WSPTA license renewal for the 2020-2021 school year. If you plan to use movies at your school before 9/1/21, please feel free to contact Kimberly Cassidy at kcassidy@movlic.com to arrange for a license.
*Please note, any PTA that has made payment to the WSPTA for the 20/21 renewal, but now does not plan on using it is eligible for a refund. Please contact Robert Montenegro officemanager@wastatepta.org for assistance.