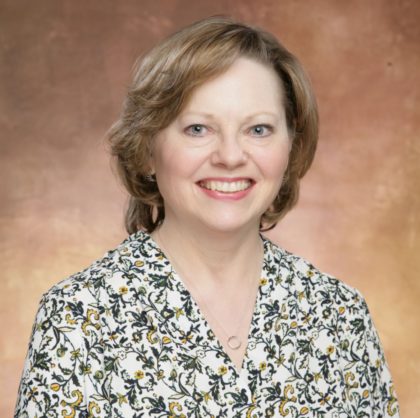 As we wrap up our first virtual convention, I think about all the unknowns we are all facing in this uncertain time. In pivoting from our planned in-person convention, we had to solve problems we'd never had before. We had to think outside the box. This was new for all of us, and we asked you for your patience and grace. Thank you for giving it and being so warm and friendly. You asked great questions, some we knew the answers to, and some we didn't – questions that we are searching for answers to as well.
We don't know what school or learning will look like in September. We don't know if you or your children will be able to be on a campus. We don't know how that will affect membership, finances, family and community engagement, programs like Reflections, and so many other things we are used to and love. What we do know, is that it will all be different, and I think we should embrace that and do whatever it takes to continue to serve children and families. Maya Angelou once said "The need for change bulldozed a road down the center of my mind." I think that's where we all are today. Like me you may be experiencing unemployment in your household, you may be struggling to work and teach your kids from the same kitchen table, and because you're reading this I know you want the best for your PTA too.
I wish I had answers for all your questions. What I do know, though, is that we promise to be as nimble as possible in helping you find solutions to the stumbling blocks in your path. We have parents representing you on the OSPI Reopening Washington State Schools workgroup, and we will continue to create tools for you to use in this virtual environment.
We really are all in this together and it is critical that we all think outside the box, not get discouraged, and stay focused on making every child's potential a reality. Our communities need PTA now more than ever.
Thanks for all you do,