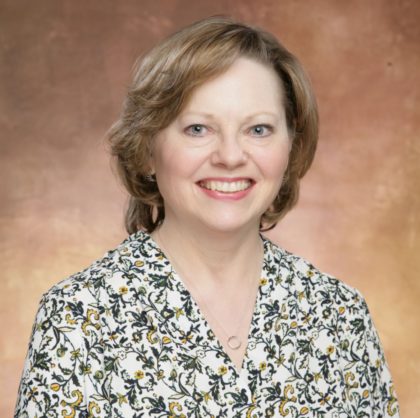 Despite restrictions on our ability to gather in person, I see a huge surge in our need to connect with others and lift each other up.
We are all in a different place than we were when we began our PTA leadership roles. You may be reading this in a house full of children that would usually be in school and feeling frazzled. Maybe you're like me and are suddenly dealing with unemployment in your family. Perhaps you are concerned about the postponement of surgeries for loved ones. Worst of all, you or someone you know may be battling this terrible illness. With all this on our personal plates, how do we get our PTA jobs done, especially when the plans we made are all up in the air? I want you to know that I get it, and so do your WSPTA board, region directors, and staff.
This is a time for our PTA communities to depend on each other and have each other's backs. As a leader, you may need to cover for someone for a bit while they get back on their feet or receive help yourself. Your board may need to give up on activities or fundraisers planned for this Spring, and maybe get creative to do something else. This may be the time to use some of those funds in reserve. I've seen PTAs supporting families in unique ways over the last few weeks. Some are doing online art contests, sending links to families for online resources like virtual museum tours, doing virtual movie nights, sending information on financial and food resources, and much more. You are all amazing!
A common comment I keep hearing from those who've found ways to give is that it made them happy. It feels good to provide positivity, and connect with others, even if doing it virtually. There is power in those connections. As I said before, we're in uncharted territory, and we'll get through it, but how will you lead during this time?
Please know that I'm here for you, and so are your state board, region directors, and staff. If there is some way for us to help you let us know, and we'll try. We're in this together.
Wishing you and yours health and positivity,

Janice Kutzera
WSPTA President, 2019-2021