Policy cutoff spells end to many bills, next up: fiscal cutoff
Prepared by Marie Sullivan, WSPTA Legislative Consultant, legconsultant@wastatepta.org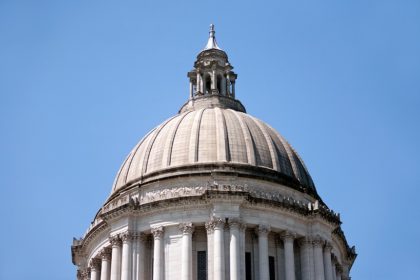 In the first of what will be many self-imposed deadlines to keep the legislative process moving forward, Friday, February 22nd was the final day for most bills to be considered in policy committees. (I say most, since there are always exceptions!) Next week's schedule is full of House and Senate floor sessions in the mornings and budget committee meetings in the afternoons. Bills with a fiscal impact to the state must pass out of the fiscal committees (Senate Ways & Means, House Appropriations, Finance and Capital Budget) and the transportation committees by Friday, March 1st to remain under consideration. Read more here.
Keep up with the bills and committee hearings related to WSPTA member-generated Legislative Priorities and long-term positions by utilizing the WSPTA Bill Detail Report.