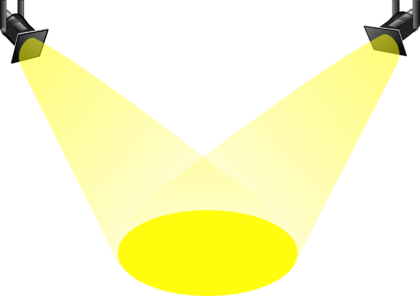 Thank you to Northshore Council PTSA for being our first council to spotlight!! Keep reading to learn more about some great ideas the council leaders in Northshore have implemented.
Northshore Council PTSA offers an Educational Speaker and Community Events grant opportunity for our local PTAs. We invite our local PTAs to partner with us, and especially with other local PTAs, to bring relevant and timely speakers to our community to talk about a variety of topics and to offer fun, community-building events. The grants are first-come, first-served and we have three to four deadlines through Spring. Last year, because of this grant opportunity, we saw a record amount of our local PTAs come together to offer innovative and engaging events that happened throughout our community.
In addition to our grants program, we are also focusing heavily on supporting our local PTAs this year in a variety of capacities, but especially in encouraging membership. We attended our district's Back to School Fair on behalf of all of our local PTAs. We hosted a table with PTA information as well as a tri-fold board with info on the importance of PTA and membership. We curated a list of all 33 of our PTAs online-join information (as well as their websites and social media accounts) and linked them to a QR code so that Back to School Fair attendees could have a one-stop-shop for PTA membership at every one of our PTAs. In addition to this effort, we also created PTA membership signs using that same QR code and placed two outside of each school in our district.
Gues Post by Jane Chiodo, president, Northshore Council PTSA 6.10