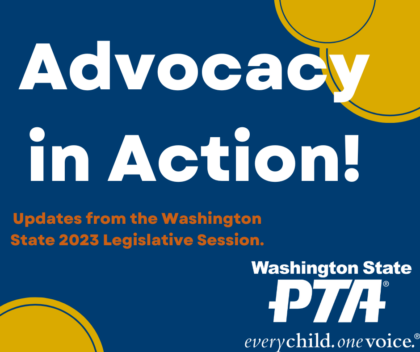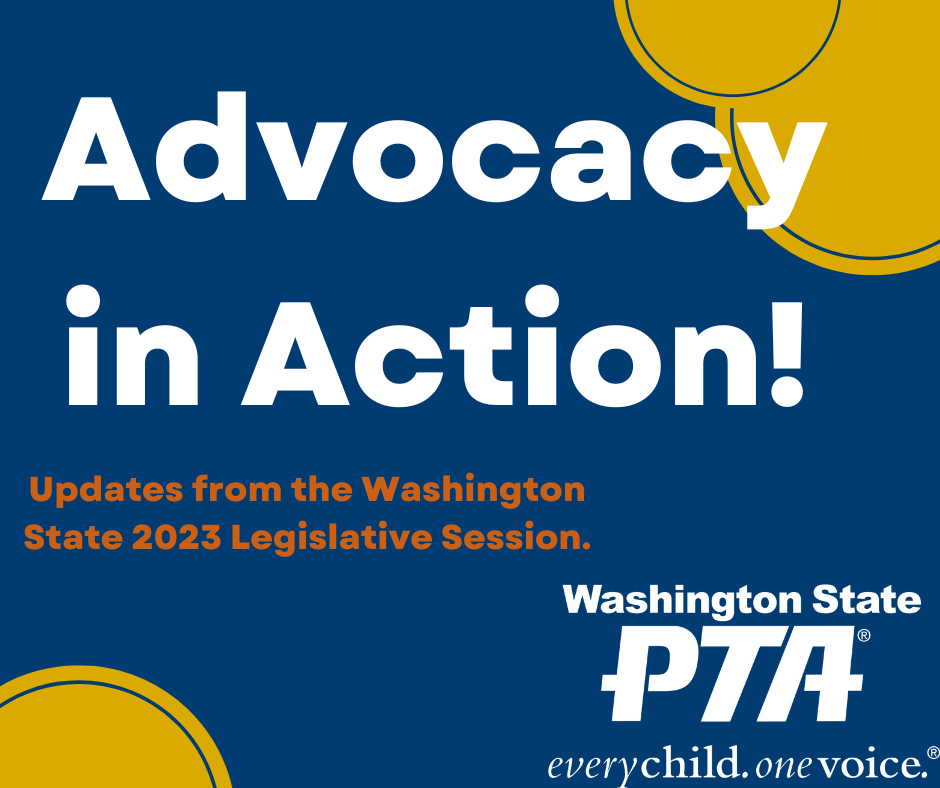 Parent advocate Jennifer Crespi urged members of the Senate Early Learning & K-12 Education Committee to support E2SHB 1479, relating to isolating and restraint of student. Listen to Jennifer's testimony at the March 20th hearing here.
Also on March 20th, long-time advocate for mitigating gun violence Gwen Loosmore testified in the Senate education committee in support of HB 1230, a bill that would require school districts to share information about safe storage of medications and firearms. Gwen's testimony can be found here.
The Senate 2023-25 capital budget was released March 20th.  During the public hearing on the budget, school safety issue submitter DaleAnn Baker thanked the Senate Ways & Means Committee for $40 million for new seismic safety grants and for a historic investment in Small District Modernization Grant funding, much of which supports upgraded HVAC systems and energy efficient heating systems. Listen to DaleAnn's testimony here.