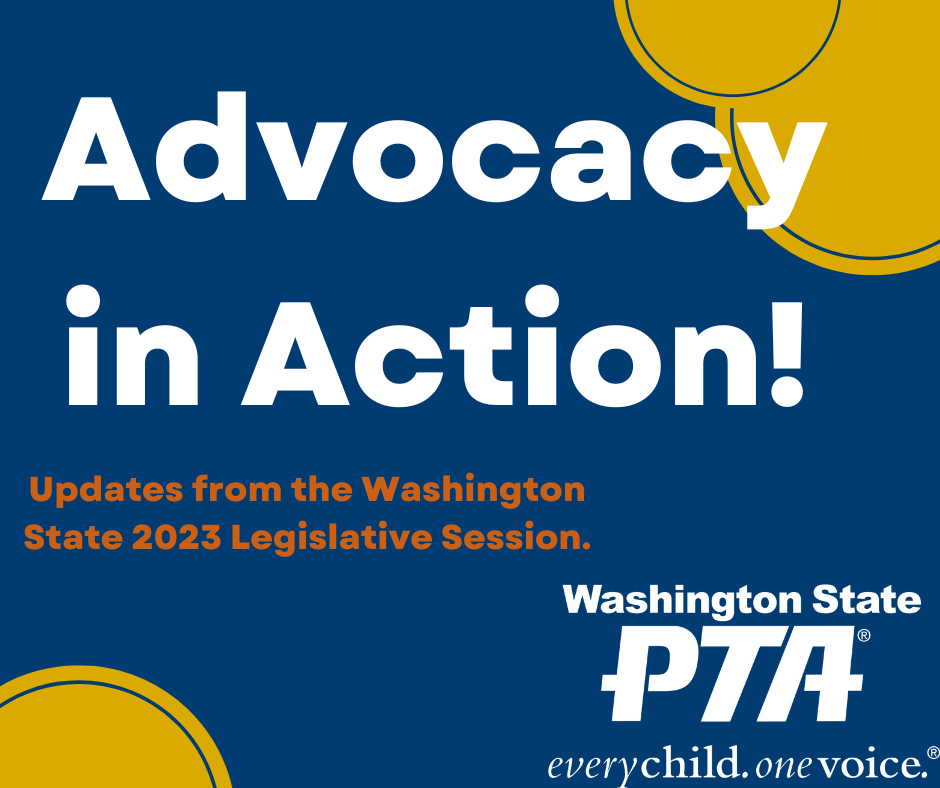 House Education Committee, March 1, 2023
Austina De Bonte, WSPTA member and President of the Washington Coalition for Gifted Education, urged House Education Committee members to pass SSB 5072, universal screening for highly capable students during a public hearing March 1st. Listen to Austina here. Rene Price, testifying on behalf of Washington State PTA, overcame technical difficulties to deliver her testimony in favor of the bill.
At the same hearing, former WSPTA President Michelle Nims testified in support of ESSB 5257, supporting 30 minutes of school recess. Michelle's testimony can be found here.