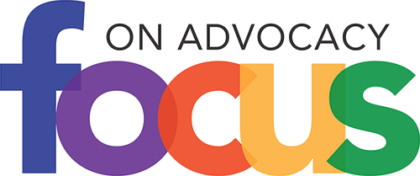 Into the home stretch
Prepared by Marie Sullivan, WSPTA Legislative Consultant, legconsultant@wastatepta.org
The 60-day session is set to end by midnight, Thursday, March 10. Legislators appear to be on track to meet that deadline, with budget negotiations continuing through the weekend.
Last week was a flurry of bill action and some late nights for both the House (not unusual) and Senate (highly unusual). Last Friday was the cutoff for bills to pass out of the opposite chamber; look for the list below regarding bills that didn't meet the deadline and are considered "dead" for the session. That said, it's important to know that nothing is truly dead until the sine die gavels fall on March 10.
Keep up with the bills and committee hearings related to WSPTA member-generated legislative priorities and long-term positions by utilizing the WSPTA Bill Status Report.
---
Additional ways to stay connected: