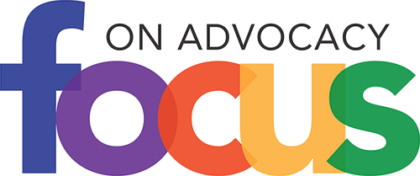 Half-way there: legislature winnows bills
Prepared by Marie Sullivan, WSPTA Legislative Consultant, legconsultant@wastatepta.org
February 3 marked the first deadline for bills to remain under consideration this session. Bills that cleared this hurdle and were sent to a budget committee have until the end of the day February 7 to pass out of those committees, so expect another winnowing before lawmakers turn their attention this week to floor action. Other bills in the Rules committee must move before the next deadline, February 15. As a reminder, House bills need to pass the House and Senate bills need to pass the Senate by 5:00 pm.
Simple majority for bonds bills advance
HB 1226 and its companion constitutional amendment HJR 4200 passed out of the House Education Committee Thursday, February 3. The longer than usual debate in committee spelled the demise of about a half dozen bills as time ran out. The simple majority bills passed out of committee by a vote of 7-6 for HB 1226 and 8-5 for HJR 4200. The bills have been scheduled for a public hearing and executive action in the House Capital Budget Committee Monday, February 7 at 8:00 am.
Keep up with the bills and committee hearings related to WSPTA member-generated legislative priorities and long-term positions by utilizing the WSPTA Bill Status Report.
---
Additional ways to stay connected: