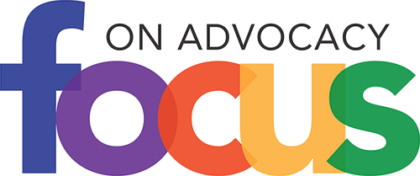 Cutoff week expected to be a busy one
Prepared by Marie Sullivan, WSPTA Legislative Consultant, legconsultant@wastatepta.org
This week is expected to be quite busy, as policy committees schedule bills for public hearings and votes in advance of the February 15 deadline for bills to be out of policy committees. Friday marks the last day for House and Senate committees that don't meet on the 15th. An exception will be made in the House for committees that need that extra day to complete business. Bills with a fiscal impact above $50,000 are sent to Appropriations and Capital Budget in the House, and Ways & Means in the Senate. Bills without a fiscal impact are sent to the Rules Committee, the gatekeeper to the floor.
Keep up with the bills and committee hearings related to WSPTA member-generated legislative priorities and long-term positions by utilizing the bill tracking and upcoming events report.
---
Additional ways to stay connected:
Each week a new newsletter, "Focus on Advocacy," will be sent each Monday to subscribers to keep you informed on what is happening during the legislative session and how it aligns with WSPTA priorities. To subscribe simply click on the "Update your Profile" link at the bottom of any newsletter to select this newsletter.
Subscribe to the Action Network to participate in timely action alerts through the session. As a bonus, subscribers to the Action Network receive the new "Focus on Advocacy" newsletter.
Advocacy questions can be directed to WSPTA Advocacy Director Sherry Rudolph.