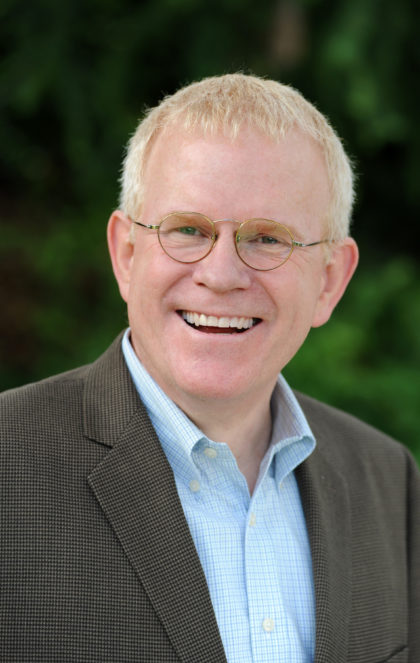 WSPTA is welcoming Andrew Estep, CAE, to become a member of our PTA family. Andrew will be joining WSPTA as the new executive director starting on December 1 and would like to share an open letter to our members:
Dear Members
By Andrew L. Estep, CAE
I am delighted by the opportunity to serve you as the new Executive Director of the Washington State PTA. Throughout the interview process the past few months, I learned of all the great work you are doing for children and schools in Washington. I am humbled at the time and energy you devote to this great cause.
I come to the Washington State PTA with over 20 years of experience working with associations. In that time, I worked with organizations of various sizes and professions including human resources, architectural and engineering, interpreting and translating, and healthcare. I am very excited to be working with you and the local PTAs to serve all of the children in our diverse and beautiful state.
Born in Yakima, I have spent most of my life in Washington. My extended family lives throughout the state. I know firsthand the vital role our schools play in the success of our communities and our state. I now have a better understanding of the part PTA plays in that success. I am looking forward to putting my experience to work for you and your local PTA.
I look forward to meeting you. We may meet in person–I expect to do a bit of traveling around the state in the coming months. While there are fantastic staff members and volunteers who typically handle your calls, don't be surprised if from time to time it is my voice you hear on the other end of the line as I enjoy talking with members. And, of course, I will be at the Convention at the SeaTac Hilton April 26-28, 2019. See you there!