Dear Members,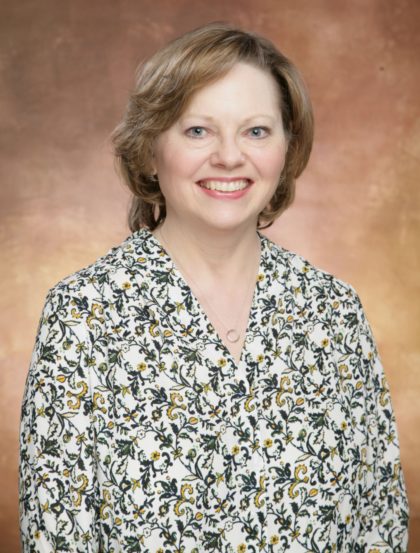 "Intentional Inclusion" is a term I've been hearing lately. I heard it recently from a special education teacher who advocates for her students to be included not just during the school day, but in community events. She said inclusion is a learning process for all of us, and I think she's right. Family and community engagement, at its' core, is about the intentional inclusion of everyone, and we can probably all find ways to improve those connections.
As we plan our PTA activities and meetings for the upcoming year, let's try to make sure every child and family is not just welcome, but able to participate. Some of our PTAs are doing such a great job at this by providing interpreters, sensory kits for use at events, translation services, and much more. You may consider having a special education parent or teacher on your board to provide suggestions and insight into making your activities more inclusive. Administrators and counselors may have suggestions for overcoming other kinds of barriers and may be able to partner with you in providing solutions.
I hope your year is off to a great start, and thanks for all you do for Washington's children!

Janice Kutzera
WSPTA President