Dear Members,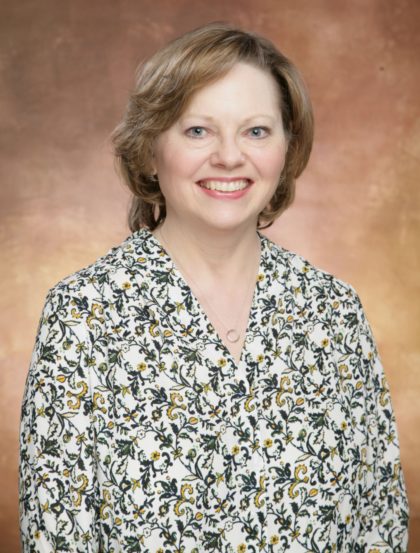 Students are at the center of everything we do in PTA, but sometimes we get so immersed in running things that we forget to stop and ask the children how we can best serve them.
I participated in two statewide education panels recently and heard so many touching stories about student challenges and successes. While every story was different, the passion of the adults conveying the stories was palpable. Washington is full of advocates from different agencies who want to help every child succeed not just in school, but in life. I got to spend time with several student advocates at these events and was struck at how appreciative they were of being included in our discussions. I was impressed with their clarity, thoughtfulness, and maturity as they discussed things that may directly impact their future. Their perspective made a real impact.
Whether your PTA is planning after school activities for elementary children, or evaluating potential high school programs, it is well worth our time to survey students about what they want and need. In listening to their feedback and being open to change, we provide greater sustainability and value to the entire PTA community.
Thank you for all you do for Washington's children!

Janice Kutzera
WSPTA President