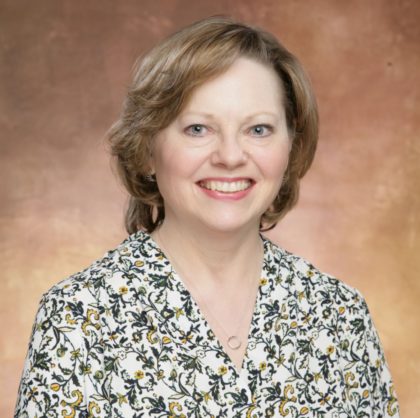 This time of year reminds me of the family and friends connections that I hold most dear. My family has gotten fairly large, and getting 29 of us together for holidays is tough. We've started a new tradition of renting a large cabin early in the holiday season and celebrating then. It's not easy to pull off, but the result is worth the effort.
I'm sure you've experienced this personally, and in planning your PTA meetings and events. We love technology for those times when we can't meet in person, but there's something powerful about getting people gathered in one space, working towards a common cause.
Our 2020 Convention theme is the Power of Connection, and it's not too soon to start planning to attend. Please make sure your budget allows your officers the opportunity to attend, to represent your PTA in our voting, and to learn how to perform their duties on your board. Being in the same space as your peers, learning from each other and doing the association's work as one statewide body is not just powerful, but really inspiring and fun!
Another opportunity to connect as a state is on January 20, 2020. Focus Day is a day to speak to your legislators, hear some of their plans, and come together as one united voice to advocate for the children in Washington state.
Please have a wonderful holiday season, and I hope to see you soon!