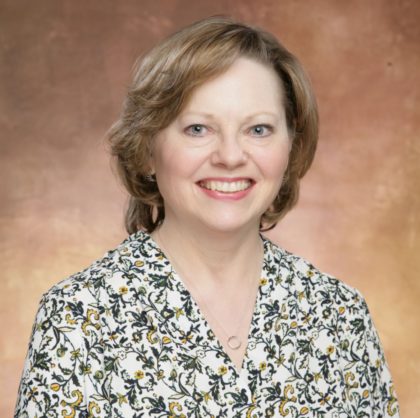 Ralph Waldo Emerson said, "Do not follow where the path may lead, go instead where there is no path and leave a trail."
To be a leader in these times means that we must be innovative and imaginative. We can't use the templates so often used by our predecessors. With that in mind, now is the perfect time to reframe the way we PTA. As our new membership campaign says, there's no wrong way to PTA! It's kind of freeing, actually. I am loving our new Now More Than Ever special newsletter, and the success stories coming from local and council leaders like you. What do I mean by "success"? If your PTA is engaging your members and supporting the children you serve, you're finding success.  Advocacy doesn't just happen in Olympia, either. You can participate in a school board meeting, call or email a legislator, and plan to attend our first-ever virtual Legislative Assembly, October 24-25.
As you've likely discovered, we don't need to be in a building to PTA. Technology allows us to connect with each other to do the business of our associations, learn and teach, engage families and kids, and have fun! The pandemic has forced us to innovate and do things in a new way. For example, some PTAs have reported much higher attendance at their virtual meetings than they ever had in person. I'm not surprised, because our Convention attendance greatly exceeded our expectations. We know that members who were not participating before are doing so now for a variety of reasons, and that's a success!
If you're doing a lot of virtual meetings and trying to constantly think outside the box, you may be feeling drained. I get it, and you're definitely not alone. Make sure to take a little time for yourself each day away from your screen and set some boundaries to keep your life in balance. Please try to think and work collaboratively with your PTA board and fellow leaders. If you haven't had your board retreat, do that now so you can get your school year off to a great start and share the workload. Remember, PTA is more than a building, and you still have students, teachers and families to support! Need ideas? Check out our PTA. Now More Than Ever webpage for all kinds of resources you can use right now.
I can't tell you how much I appreciate the work you're doing to keep PTA relevant in your schools and communities statewide. Kids and families really do need us now, more than ever. We are leaving a new trail created by all of you!
All my best,