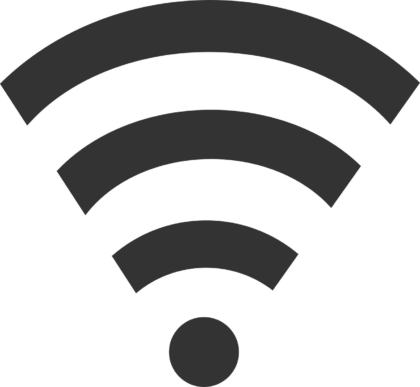 The Washington State Broadband Office has launched a mapping initiative to identify gaps in high-speed internet service and areas of broadband infrastructure needs in order to advance the state's goal to have universal broadband access in Washington by 2028.
The map data gathered through the survey will provide validated information for use by any community for broadband expansion projects and support pursuit of a grant funding available from the Federal Communications Commission (FCC), US Department of Agriculture (USDA) and state programs such as Public Works Board and Community Economic Revitalization Board (CERB) broadband financing.
The first step is for Washington residents to perform a one-minute access and speed survey found at broadband.wa.gov. Using the easy-to-follow instructions and a simple link, anyone can complete the speed test at home using any computer or mobile device.
Those with no internet access at their homes are encouraged to visit a local library or drive-in hotspot in their community, or use their mobile device to take the survey and check the "no available service" button to record their physical address. This simple access and speed survey will result in statistically valid data and mapping for decision makers to plot a course for Washington's ambitious broadband expansion plans.
How-to:
Go to broadband.wa.gov
Near the top of the page, find the "State Broadband Access and Speed Survey" banner and click "Go".
Choose either "Enter my exact address", "Enter my partial Address", or "Enter and address with no available service". Then select the "Let's do it" button.
Enter in your address information and click "check address". Optionally, you can add your monthly internet cost.
Checkmark the privacy box and select "Begin". The speed test will now run for about 30 seconds.
That's it! Your answers are recorded and will update our map to show your speeds.