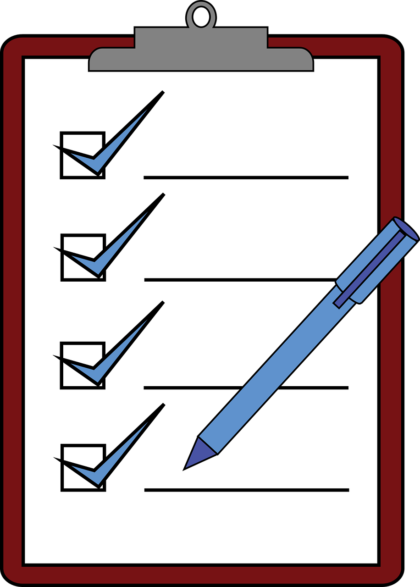 Councils play a critical role in encouraging and mobilizing advocates for children and youth.  Here are seven steps for councils to support and grow community advocacy.
Learn about WSPTA's Top 5 Legislative Priorities (and also supported issues) for 2020 – 2021 and encourage local leaders to sign up for Action Alerts. These legislative priorities have been identified as issues that are actionable in Olympia in the coming year. Action Alerts may also be shared by council leaders with PTA members districtwide.  Encourage your members to sign up!
Create opportunities for families to share their stories with district and community decision-makers. Consider a variety of formats, including roundtables, panels, forums, community cafés, and others.
Educate families about decision-making processes that impact them in the district and state. Who are the decision-makers and how can advocates direct concerns to the right people? When does your school board meet? Who are your legislators, and how can parents contact them with concerns? See the advocacy handbook for more ideas.
Use WSPTA and National PTA resolutions to support advocacy. Washington State PTA has more than 60 active resolutions – long-term statements that address concerns that affect children statewide. These resolutions and position statements may be used at any time to support local advocates with the power of more than 100,000 member voices.
Take council positions on issues of local importance.  With a member vote, councils may take positions that do not conflict with National PTA or Washington State PTA principles, resolutions, or issues.  This can be a powerful tool for making change within a school district.
Get to know your region advocacy chairs (look under your region, here https://www.wastatepta.org/pta-leaders/pta-regions/).
Gather stories related to WSPTA's legislative platform, such as challenges with digital access, need for mental health supports, concerns about funding, and others. Send stories to your region advocacy chair or to Advocacy Director Sherry Rudolph.