The Department of Early Learning (DEL) is recruiting for five vacant seats on the Parent Advisory Group (PAG) and is accepting applications from qualified and interested individuals.
The DEL Parent Advisory Group (PAG) was established in 2007 as a sounding board to bring parent voices into the work of DEL.  It is a place to share ideas, provide advice and guidance, "parent-test" policies and programs, and to shape the future of DEL.  Parental involvement is the key to having policies and programs that support families' strengths and needs.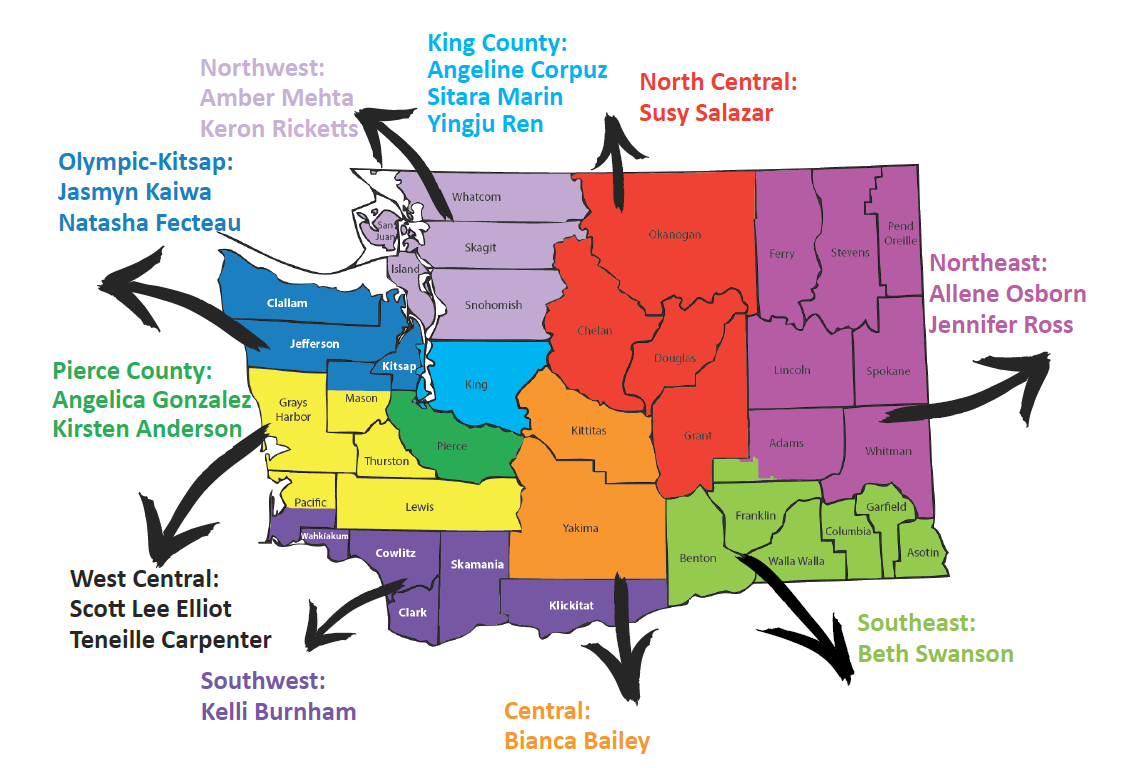 They are currently recruiting for 5 members from the following regions:
Northwest
Olympic-Kitsap
Southeast
Southwest
Pierce County
Eligibility
Parent Advisory Group membership criteria:
A Parent or Guardian of a child or children between the ages of 0-9;
Available to attend and participate in three in-person (full day) meetings. Currently meetings are scheduled for:
July 14, 2017
October 4, 2017
April 2018
Able to participate in ten conference calls per year with the group. Currently calls are held the second Tuesday of every month from 8:00 pm – 9:00 pm
Willing to connect and coordinate with other families in your local community and community groups that you are involved with.
Application
Interested individuals who can commit to the membership requirements can fill out the application available on the Parent Advisory Group website by June 9, 2017.  Translation and interpretation is available upon request. Please contact pag@del.wa.gov with any questions.