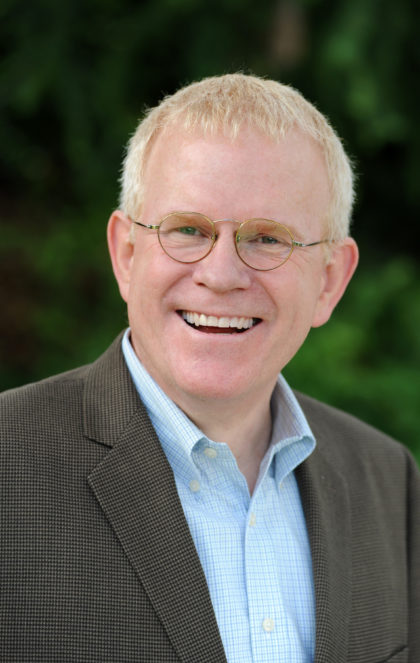 Dear members,
The desire to find balance in our lives has been on my mind quite a bit lately. The hope is that we can find some equilibrium between our families, work, and volunteering. The ideal has been that home and family come first, followed by work and school, and volunteering is third. It comes from Maslow's Hierarchy of Needs pyramid. If we first ensure that we are healthy and safe then focus on security, we can put energy into serving higher purposes. This is why volunteering can be so fulfilling. The right volunteer work fulfills our self-esteem and self-actualization needs.
The last eighteen months have disrupted these patterns. It is hard to reach the top of the pyramid when it feels like the base is crumbling around us. The pandemic has threatened our lives, our safety, and our security. The good news is that we are highly adaptable creatures. We learn, we change, and we move on. Most of us have rebuilt the bases of our pyramids. We have found security and safety. Thankfully, many of you are returning to volunteer work, serving our schools, our communities, and our state. I am grateful.
Our members have the opportunity to serve our state through our annual Legislative Assembly. Attendees of this fantastic event get to see democracy in action. It is the culmination of months of work to bring together advocates from across the state to build and adjust our advocacy platform. It will be virtual again this year, which is a significant challenge. But, advocacy is at the core of PTA and well worth the effort.
I am looking forward to a weekend of great work. See you there!
Andrew L. Estep
WSPTA Executive Director