Dear Members,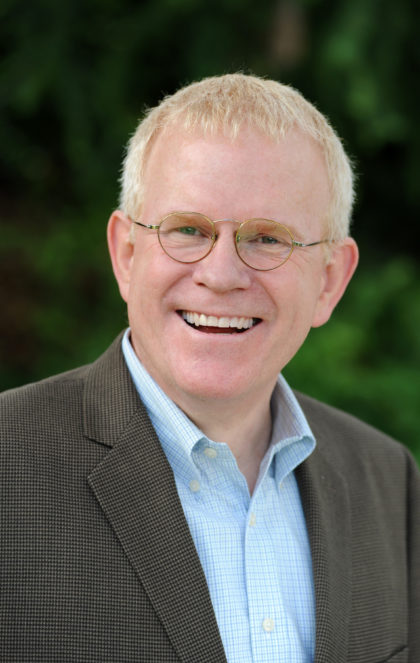 A good friend and mentor taught me a valuable lesson many years ago. I was considering whether I ought to take a job that I had been offered. I had told my friend that I felt that I was not qualified to do the job. He said, "Andrew, you are not qualified to determine whether you can do a job that has been offered. The person offering the job has already determined that. She would not have offered it to you if she felt you were not qualified."
This was a game-changer for me and a lesson that I have held onto for over 25 years. Since then I have often chosen the road less traveled, taking risks and overcoming obstacles on that road. It has not been easy. Like many of us, I am very introspective and my own worst critic. When I do hold myself back, I remember my dear friend and the advice he gave.
What does this have to do with PTA? Well, it's nominations season. The Washington State PTA is seeking nominees for the 2021-2023 Board of Directors. All of the positions are up for grabs. While we might have a few current board members interested in running for a new position, they must go through the nomination process just like any other member and they will have to be voted in. Since nominations and nominees are kept very strictly confidential, we do not know who of the current board might run again.
I encourage you, dear member, to seriously consider the PTA leaders you know and to nominate one (or yourself) to serve on our next board of directors. It is a volunteer position and not always an easy job. It is a two-year commitment that can be time-consuming. And, at times, very hard.
However, our board members find it extremely rewarding. Serving on the board of directors is an extraordinary leadership development opportunity. Countless nonprofit, governmental, and business leaders built their skills and developed their potential by leading at the local, regional, state, and national levels of PTA. You can, too.
Andrew L. Estep
WSPTA Executive Director