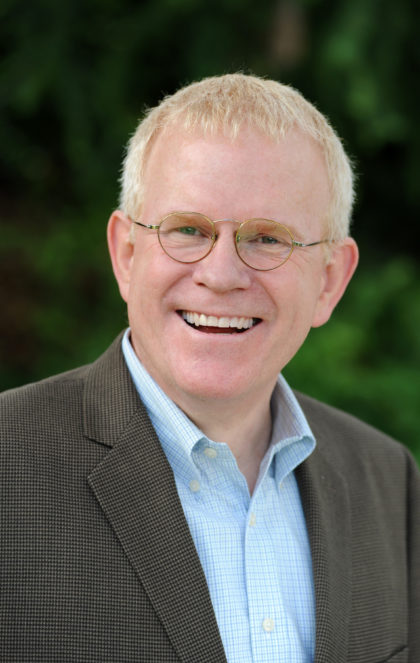 Dear Members,
As a Washington State PTA member, you can take advantage of various discounts for goods and services. Our Member Discounts webpage lists the opportunities available to you. The options include vacation activities, supplies and shipping, and a few personal products.
If you want to save some money for your next family vacation or other activity, you will want to check out the discounts on car rentals or these options:
Members might want to check out the savings offered by Great Wolf Lodge. This indoor park and resort are fun for the whole family.
Discounts to the Wild Waves Theme and Water Park will be available this spring.
Tickets at Work provides discounts on many theme parks, travel, hotel and events. We've heard from members who have been able to save hundreds of dollars by using this discount.
If you are looking for supplies for your local or council PTA, we have discounts to a few vendors that come in handy:
Shop PTA is the place to go for PTA Their pricing is competitive with swag supplies. Plus, they are very responsive to your suggestions and needs, adding products that best suit your needs.
Our friends at FedEx offer nice discounts on printing and production.
If you are looking for school or office supplies, you will want to check out the discounts that Office Depot.
I encourage you to take a look at these and the other goods and services listed on our Member Discounts webpage. Members are saving hundreds of dollars every year by making use of them. You will want to do the same.
Andrew L. Estep
WSPTA Executive Director