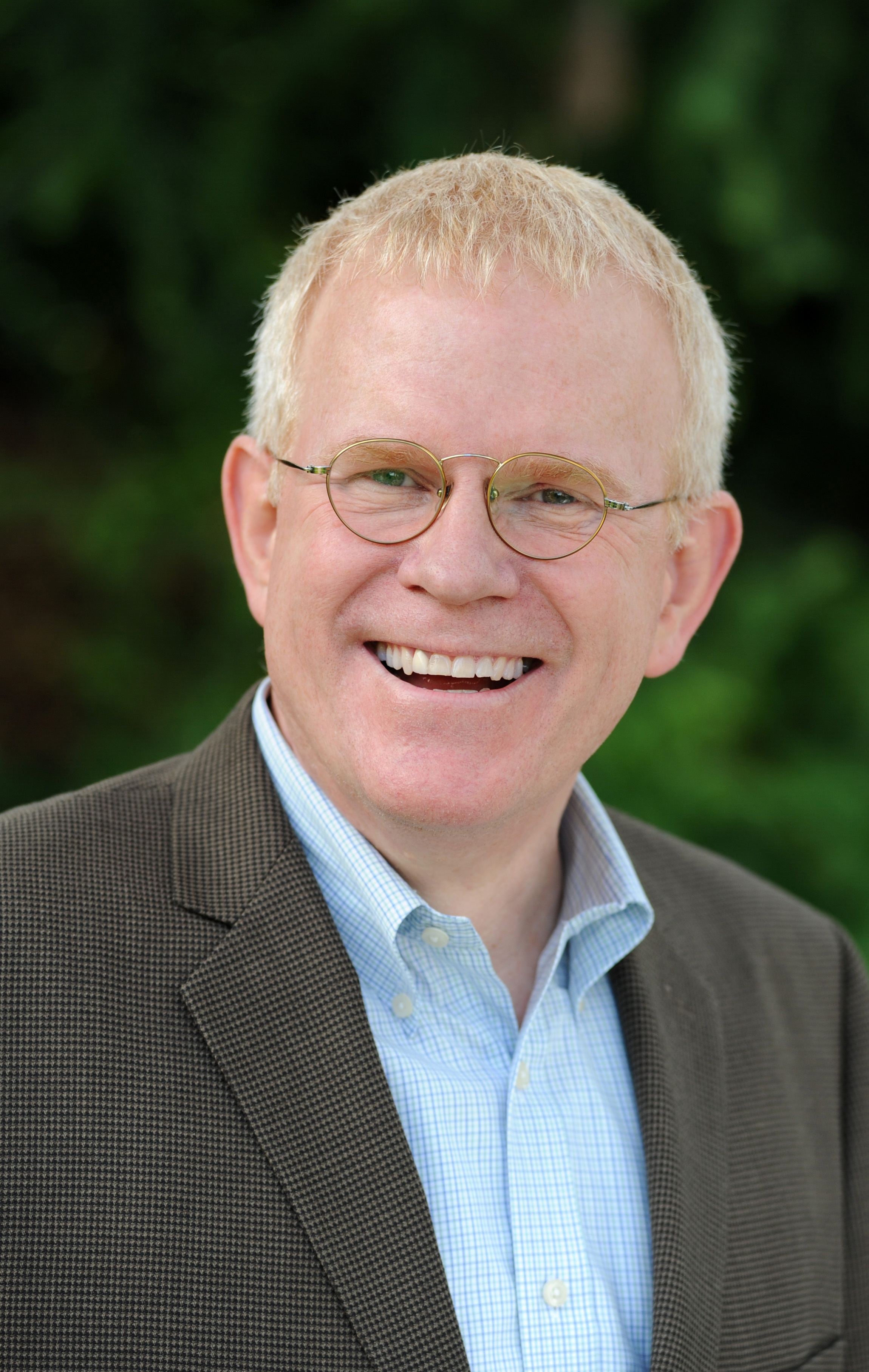 Dear Members, 
Those who have been on their annual treks to warmth and sunshine, know that there has been very little of it. Many vacation plans have gone awry with the storm that blew in off the Pacific coast. So much for big plans! 
At a conference in 1957, President Eisenhower said, "Plans are worthless, but planning is everything." As I wrote in October 2022, planning allows you to set your course forward, to consider contingencies, and to prepare as much as possible for whatever is ahead. The others side of this, though, is that plans crash into reality. So, how can be that "planning is everything"? 
Creating a plan is a team-building exercise. The act of planning builds relationships. Group members get to know each other, understand who they are as individuals and as a group. Good planning establishes a common purpose the group and the plan. Setting goals and objectives gives the group a chance to fully understand what they are trying to achieve. It also pushes them to consider options, account for any weaknesses, and take advantage of any strengths.  
If the planning was thorough, then the "plans are worthless" but it doesn't matter. Working together, the group will be able to face and address any contingency. Reality may crash headlong into the plan, but the group will succeed. 
Enjoy the spring equinox! 
Thank you,
Andrew L. Estep
WSPTA Executive Director