Dear Members,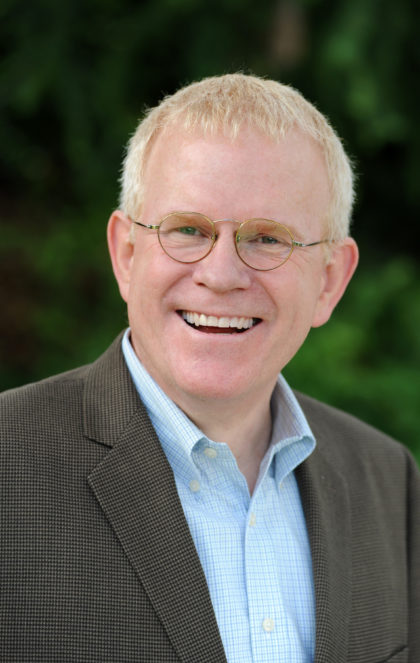 PTA members are such a passionate group of people! I see it every day in the thousands of hours that volunteers spend in support of the children and youth in our state. During the Washington state legislative session, it really comes through in testimony in Olympia where volunteers will drive 4 hours to speak for 2 minutes at a committee meeting. Unfortunately, it is also evident in the conflicts that happen within a local PTA.
Nothing raises the ire of parents faster than threats to their children. PTA was founded for just this reason, to fight for the rights of all children. At the local level, this passion can develop into argument and contention. The keys to resolving these conflicts are finding common ground, asking for help, and using Robert's Rules of Order. (Was that you groaning?)
Robert's Rules of Order is a highly structured, detailed, and effective group process for finding solutions to problems. It is based on the assumption that with structure and common purpose, a group of people will find the best solutions to the problems that they face. It promotes transparency, requires civil discourse, and encourages full participation from the group's members. Decisions are made democratically, with the majority holding sway while the rights of the dissenters are protected. For more information, our Parliamentary Procedure Cheat Sheet is one of the hundreds of resources that can be found online.
Mental Health Awareness
Washington State PTA is a proud member of the Learning First Alliance. Mental health awareness is at the forefront of the group's focus this year. OSPI has posted resources for families and others on students' mental, social, and behavioral health including information on youth suicide. Suicide is the second leading cause of death for teens 15 to 19 years old in the state of Washington. These pages contain information and resources about suicide prevention, social-emotional learning, substance use prevention and intervention, and more.
Andrew L. Estep
WSPTA Executive Director