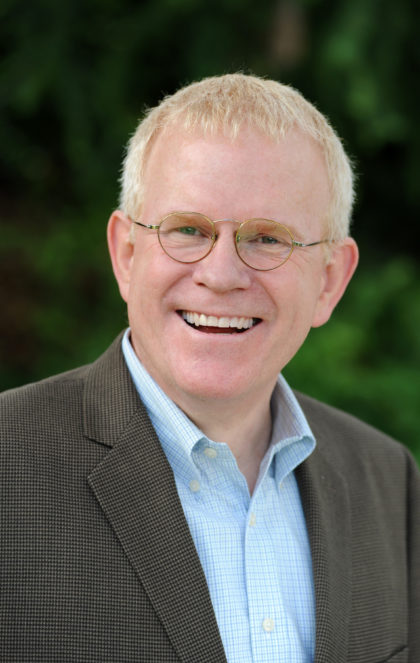 Dear Members,
Members and leaders of PTA amaze me regularly. You are incredibly dedicated, resourceful, and caring. This has been especially true through the pandemic. Local and council PTAs across the state have stepped up to support their students, families, and communities. You filled the many gaps that opened up when COVID-19 disrupted our lives two years ago.
As we proceed into this second school year, we must stay true to our purpose. PTA was founded as and has always been an advocacy organization. We ensure that our schools, districts, and legislature consider children and families first. We are not social service organizations. We are not structured to provide ongoing direct support to children, youth, and families.
To fill in some of those gaps that opened up, many PTAs have been providing direct support. Now is an excellent time to shift that work to others. You will want to ensure that all of those demands continue to be met. Spend some time thinking about and discussing with your members who should be meeting the need.
If the school or the district should be doing the work, organize an advocacy effort. Let the administrators know what you have been doing and how they can take it over. If you need help with this, contact your Region Director to get advice and support. They will be glad to help.
If a social service organization should do the work, research which nonprofit in your community is already doing it. Meet with them. Let them know what you have been doing and that you want to help them take it on. Find ways that your PTA can support them, perhaps with funds or volunteers. But let them take the lead.
It is essential to consider the sustainability of any effort. Partnering with other organizations helps lighten the load for all and minimizes duplication of efforts. Work to foster new relationships with those already doing the work to help support the families and students in your community. Social service organizations will be the boots on the ground while PTA is a conduit for sharing information. The results can become a win-win for all involved.
Now is an excellent time to refocus on the purpose of your PTA. Why does it exist? What are you doing to fulfill its purpose? How can you best serve your children, families, and communities? Why do you PTA?
Happy holidays,
Andrew L. Estep
WSPTA Executive Director