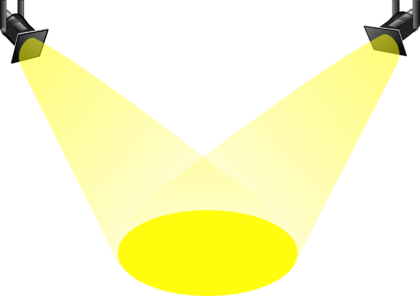 Thank you to Kent Area PTSA Council 9.7 for sharing the success of their new event that strongly promoted family engagement! Keep reading to learn more about this event the council leaders organized and their plans for the future.
Since the pandemic we have not had the opportunity to do much but this October we did a community Trunk or Treat event. We invited local PTA units to decorate a car and provide the candy. We had 18 cars participate in our first annual event.
The Trunk or Treat was on the Wednesday before Halloween. We used one of our high school parking lots. It was the perfect location to allow for families to park and safely walk through the event. We had more than 300 kids come. Many of the families were all dressed up and in costume.
This was a fun, free family engagement event. All of the PTA volunteers talked about wanting to do this again next year and how we can grow this event each year. This will definitely be something we will do for years to come. It was so good to see the joy on all of the kids and families' faces.
Guest Post by Lisa Pevey, President, Kent Area PTSA Council 9.7