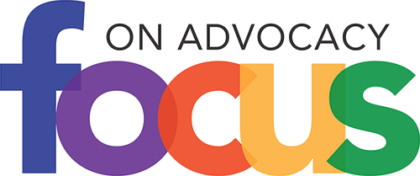 Dear Washington State PTA Member,
Preventing gun violence and suicide is a top-five legislative issue for Washington State PTA. Deaths from suicide and firearms are preventable, and common-sense legislation is part of the answer. We can reduce the risk of mass shootings with appropriate restrictions on the ownership of the most-deadly weapons.
Please customize and send the accompanying message. We have heard from legislators that personal stories are impactful.
Click here to participate through the Action Network.
Visit our website for more information on WSPTA's legislative priorities. If you would like to receive WSPTA Action Alerts directly, please sign up for the Action Network here.
Thank you for advocating for the 1.1 million students of Washington to have the best opportunity to reach their highest potential.
Thank you,
Lizzy Sebring, WSPTA Advocacy Director