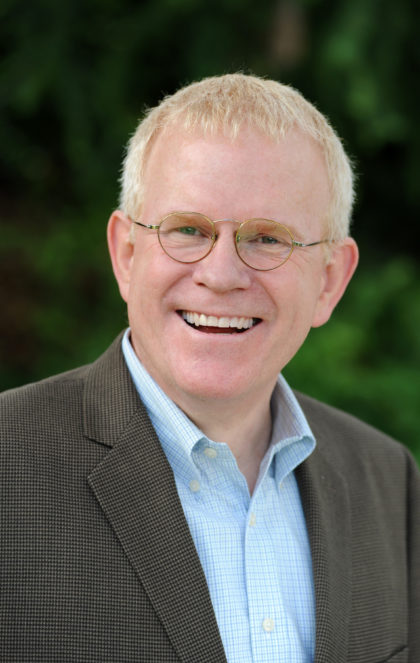 Dear members,
What is a PTA? At its core, it is a collection of families and teachers who have come together to improve the lives and education of the children in their care. This is the reason PTA was founded in 1897 and it is just as relevant today. The challenges are very different, but the need is still great.
In the minds of most, both members and the public, a PTA is tied to a school and the building in which it resides. But PTAs don't have walls. We are only as tied to a school and a building as we choose to be. In this age of COVID-19, we have proven this to be true. PTAs are meeting by phone and video conferencing. We are finding creative ways to conduct business. We are finding ways to advocate for our children at all levels – local, district, and state. We are rising to the challenges of the day.
We have recently learned that most of our state's children will not be returning to the school buildings. They will have to continue to learn from home. This did not go well in the spring. The school districts have been scrambling since June to plan for this eventuality. Some are more prepared than others. Either way, you need PTA to be there for you and your child or youth.
Now more than ever you need your local PTA. You need the collective strength to advocate for your children. You need the wisdom and experience that others can share. You need the friendship and other emotional support that other families can offer. We need each other. And, in this information age, we do not need buildings to bring it all together, to make it happen, to be a PTA.
I was talking with a group of volunteer leaders the other day about our bylaws. I explained that the bylaws in a nonprofit, membership organization are a covenant between the board of directors and the members. They are an agreement, a promise between the members and the leaders establishing what they will do and why they do it. Being a member of an organization like PTA comes with a similar promise. When I join this group, I agree to work together to achieve our common goals, to drive toward our common vision.
Now more than ever, every child in Washington needs us, needs Washington State PTA and all our members, to ensure our children and youth receive the education they deserve.
Be safe and be well,
Andrew L. Estep
WSPTA Executive Director