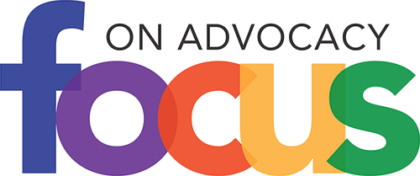 3rd down on the 23rd yard line
Prepared by Marie Sullivan, WSPTA Legislative Consultant, legconsultant@wastatepta.org
Tuesday, February 15, is the 37th day of the 60-day session and a major cutoff for bills to have passed out of the chamber in which they started. The schedule will continue to compress as the Legislature advances towards the goal line of March 10 and sine die. Last week saw some late nights in both the House and the Senate, both chambers worked Saturday and, after pulling a very late night, the House worked on Sunday.
Keep up with the bills and committee hearings related to WSPTA member-generated legislative priorities and long-term positions by utilizing the WSPTA Bill Status Report.
---
Additional ways to stay connected: