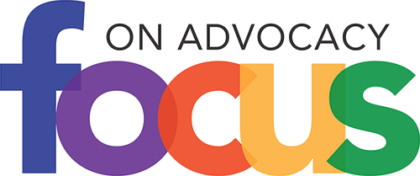 Governor orders more in-person learning this school year
Prepared by Marie Sullivan, WSPTA Legislative Consultant, legconsultant@wastatepta.org
Perhaps the most interesting thing that happened this past week was Governor Jay Inslee's announcement Friday, March 12, that through an emergency proclamation to be issued this coming week, all schools in Washington must offer the opportunity for in-person learning to students who choose that option. The announcement came with direction that all Department of Health and other safety protocols (including the six-feet distance between students) also must be maintained, and that the order did not mean all students would be returned to buildings 100% of the time.
Keep up with the bills and committee hearings related to WSPTA member-generated legislative priorities and long-term positions by utilizing the bill status and upcoming events report.
---
Additional ways to stay connected:
Each week a new newsletter, "Focus on Advocacy," will be sent each Monday to subscribers to keep you informed on what is happening during the legislative session and how it aligns with WSPTA priorities. To subscribe simply click on the "Update your Profile" link at the bottom of any newsletter to select this newsletter.
Subscribe to the Action Network to participate in timely action alerts through the session. As a bonus, subscribers to the Action Network receive the new "Focus on Advocacy" newsletter.
Advocacy questions can be directed to WSPTA Advocacy Director Sherry Rudolph.