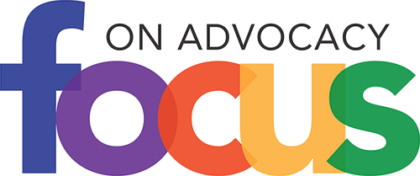 Legislature likely to act this week on $2.2 billion relief package
Prepared by Marie Sullivan, WSPTA Legislative Consultant, legconsultant@wastatepta.org
Last week's report covered the unveiling of the Democrats' COVID-relief package, which is broken into several large "buckets," including $688 million for K-12 public schools. HB 1368 had a public hearing on January 26 and passed out of committee two days later by a bipartisan vote of 25 to 7. The bill has been scheduled for floor action Monday, February 1, starting at 5:30 PM.  It is expected to pass and be heard in the Senate Ways & Means Committee the next day (a committee vote is scheduled for February 4, and the bill is expected to be debated by the full Senate on Friday, February 5). The rush to move the bill quickly is designed to get federal funds out to support public schools, local and state health departments, renter assistance, and economic recovery through small business grants.
Two full weeks are left before the first major cutoff, so committees are continuing a steady stream of public hearings and regular votes out of committee. February 15 is the last day for bills to be considered in policy committees. Since the 15th is Monday, any committee that doesn't meet that day must wrap up work by February 12.
Keep up with the bills and committee hearings related to WSPTA member-generated legislative priorities and long-term positions by utilizing the WSPTA Bill Tracking Report.
---
Additional ways to stay connected:
Each week a new newsletter, "Focus on Advocacy," will be sent each Monday to subscribers to keep you informed on what is happening during the legislative session and how it aligns with WSPTA priorities. To subscribe simply click on the "Update your Profile" link at the bottom of any newsletter to select this newsletter.
Subscribe to the Action Network to participate in timely action alerts through the session. As a bonus, subscribers to the Action Network receive the new "Focus on Advocacy" newsletter.
Advocacy questions can be directed to WSPTA Advocacy Director Sherry Rudolph.