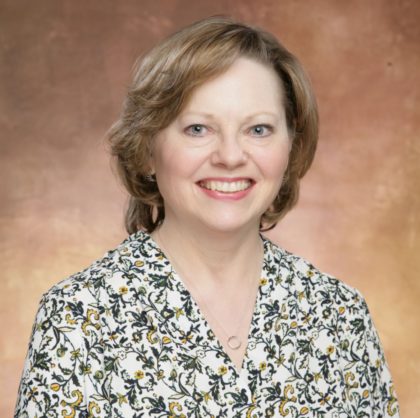 I am so inspired by you! The creativity and innovation I've seen lately is off the charts! It just goes to show that PTA really is a verb, and you're all finding new ways to improve the lives of students and families in your communities.
Something true about the pandemic is that is has forced us to modernize the way we PTA. Many of you are Zoom masters by now and are getting higher attendance at your virtual meetings than ever before. While we all miss the food, hugs, and the feel of meeting in person, you are making PTA more accessible to your families by meeting remotely. Parents may be able to log in and participate during their shift at work, or while caring for the elder or infant in their home. Parking and commutes aren't an issue, and neither is cleanup!
Most of you have put paper membership forms aside in favor of online joining options. This makes joining your PTA so much faster and easier for everyone! Some have gotten creative with putting QR codes on banners at schools that direct people to their membership options, and there are other fun ideas coming every day. PTAs across the country are having fun with membership. How many of you have seen "The Zoom Where it Happened" video to the music of Hamilton? So many possibilities!
Many PTAs have been supporting their schools by helping to distribute student supplies, technology, or information packets. You've been supporting parents by forming social media groups, virtual coffee chats, and more. Some had really fun programs via Zoom over the summer like showing kids how to care for chickens – so simple but so clever! You've started enrichment programs virtually that are sure to brighten the days of children and their families.
At WSPTA we're virtualizing our events and programs too. You should have received a special Legislative Assembly newsletter last week with information about our virtual event happening September 29 – October 25. Be sure to register soon and make your PTA's voice heard at Legislative Assembly 2020!
Keep up the amazing work, and please be sure to share your ideas with us!
All my best,



Janice Kutzera
WSPTA President 2019-2021