Dear Members,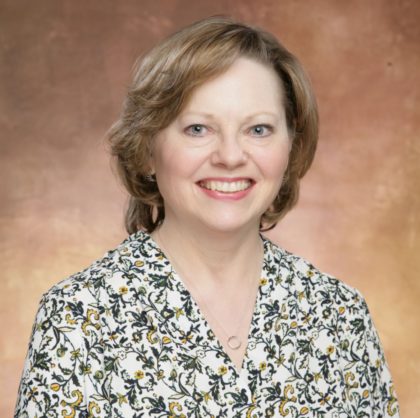 For parents, caregivers and PTA volunteers, Autumn is a very busy time! There are so many new people to meet, new routines, and projects to kick off that life can feel a little chaotic. Some of us thrive on these connections, and for some, it can feel overwhelming.
Hopefully, you've completed some of those early school-year tasks, and are able to take a walk in the woods, or sit with some coffee, take a breather, and reflect on your accomplishments so far. This is a great time to take a look at your PTA's goals and see where things stand. How did your first event and meeting go? Are membership and budget numbers on track? How about communications – have you reached out to the new families in your PTA community and welcomed them? Perhaps your students, teachers, and principal have some ideas to share. Tracking progress on your goals helps you stay focused, and conveys dedication and value to your members.
We're taking time to do this at the state level too because our last few months have been jam-packed! We've accomplished a lot, and have terrific plans for the remainder of the year. You and Washington state's children are our priority, though, and we want to make sure we're meeting your needs. Your councils, region directors, state board, and staff are just an email or call away!
I'm so thankful for all of you who make the lives of children and families better.