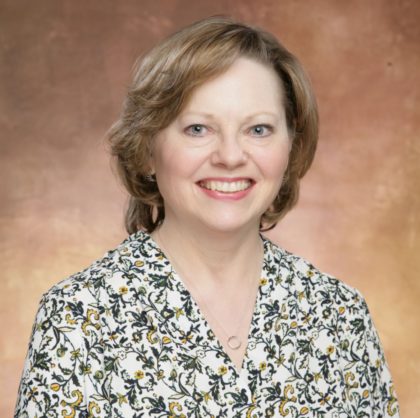 As I left the house to walk my pugs this morning, I noticed that our Texas Bluebonnets are poking up through the soil. It seems early, but it was a welcome sight that made me smile. Those bulbs were given to me by a friend when our kids were in preschool together about eighteen years ago. No matter how bad of a gardener I am or what the weather throws their way, they bloom every year and represent the coming of Spring.
On February 17, 2021, we'll celebrate Founders' Day, or PTA's birthday. In 1897 more than 2,000 people—mostly mothers, but also fathers, teachers, laborers, and legislators—attended the first convocation of the National Congress of Mothers in Washington, D.C. Just think of all the obstacles and barriers our founders, Alice McLellan Birney, Phoebe Apperson Hearst and especially Selena Sloan Butler, faced all those years ago. They were women of imagination and courage who took action to improve the lives and future of all children, and they couldn't even vote.
For 124 years, PTA has stood strong through adversity and an always-changing world. We can decide to give up because of the pandemic, or we can choose to be courageous like our founders. Some days are harder than others, I know. I like a quote from author Mary Anne Radmacher that reads "Courage doesn't always roar. Sometimes courage is the quiet voice at the end of the day saying, 'I will try again tomorrow.'" If we keep trying to do our best for the children and families in our communities, we can and will carry on the legacy of all the leaders who came before us. Families depend on us year after year no matter what's going on in the world. Let's keep PTA blooming for them.
For more information on PTA's history and legacy, please click here.
All my best,


Janice Kutzera
WSPTA President 2019-2021