The newness of the year and decade feel like a blank page, just waiting for us to write the next chapter in the history of WSPTA.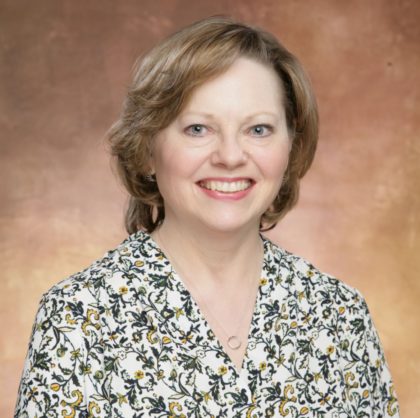 I testified on behalf of our members recently. As I stood in front of the capitol, I reflected on all those who have advocated for children and families, all the way back to Abby Williams Hill, our first president and founder in 1905. She and many others since have paved the way, and while we have achieved great progress over the years, there is still so much to do.
How will our state and national legislators act on the issues we have prioritized? What will WSPTA's advocacy legacy be in 2020? We saw some real legislative successes during last year's session, and I hope we follow suit this year. It won't happen without you, though. It takes all of us working together and speaking up to create change. Imagine the power we would have if every one of our 128,000 members made one call, or sent one email this year to their legislator and urged them to prioritize Washington's children.
Let's all do our part to advocate for every child, with one voice, and make it a great year for kids!
Thanks for all you do!

Janice Kutzera
WSPTA President, 2019-2021