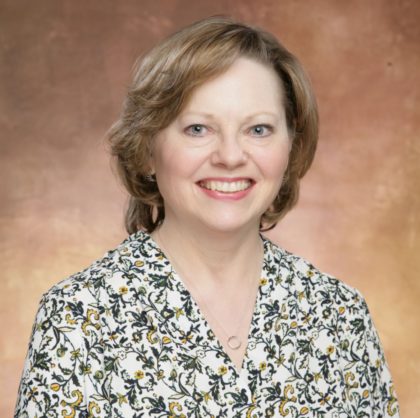 How can you tell if your PTA is "healthy"? One fairly easy and fun way is to apply for one or more of WSPTA's Awards of Excellence. These are a celebration of how much impact a PTA has in their community, and recognizes PTAs for the great service and programs they provide to their members.
I'm a big fan of sharing resources and not re-creating the wheel. Some of the best events and program ideas are those that have come from looking at award submissions from peer PTAs. When PTAs can show success, the natural reaction is for your community to want to be more engaged. Everyone likes being part of a winning team! For example, one award is based on how well your PTA fulfills best practices. So the benefit of applying for it is that your PTA can identify how well it's doing against certain benchmarks, and what things to strive for next time.
Receiving an award builds confidence in your leaders and helps them train the next board more efficiently. School administrators and staff are proud of your work, tend to want to be more involved, and may even brag about you! And yes, it's a way to show off the great things you've done – and that's terrific!
Thanks for all you do!

Janice Kutzera
WSPTA President, 2019-2021