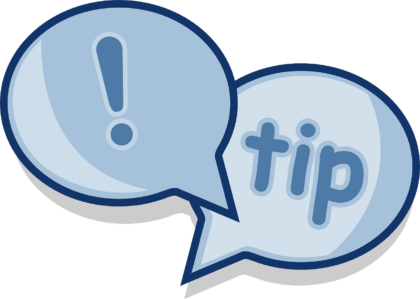 Holiday Gift Giving in a Snap
As PTA leaders, you know the value of membership. And you realize that PTA membership is a voice for a child. As a membership organization, our PTAs need members so we, as an association, can accomplish the work we do to advocate for the education, family engagement, safety, health, and well-being of children.
Your membership is a gift to a child, as it helps our PTA voice be more impactful. We, as PTA members, represent the students. PTA members are the voice for all students of your PTA community. By giving someone a membership to PTA, they are now counted as a voice for a child, whether or not they can attend a meeting or volunteer at an event. Read the full article here including a link to a printable card to share the gift of membership with them.