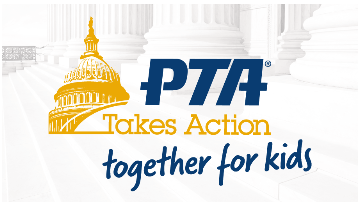 Contact U.S. Senators Patty Murray and Maria Cantwell today to request robust funding for the FY2022 Statewide Family Engagement Centers(SFEC) program.
Senator Chris Coons (D-DE) and Senator Thom Tillis (R-NC) are currently circulating a bipartisan letter internally through the Senate, asking representatives to join them in seeking robust funding for the program. The FY2021 level of funding is currently only $12.25 million. However, students and families in nearly 40 states and territories that have previously utilized the program will be unable to benefit from the support and services provided by SFECs unless more funding is provided. Now, more than at any other time, families are critical and primary to the success of their children's achievement. Congress must continue to recognize the important role of parents and families in a child's education and support the Statewide Family Engagement Centers program.
The best way to make your voice heard is by contacting your Senator today. It takes just a minute and will make a big impact. The deadline for your senator to sign onto the SFEC letter is Friday, May 28th! Click National PTA's link to log in and send your message.