Dear Members,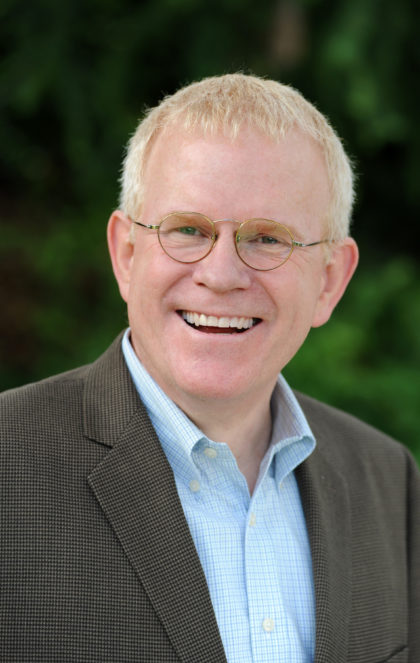 I am grateful for the opportunity to serve Washington state's children, youth, and families as a part of the PTA. Our members are passionate advocates for their children. They join their local PTA to improve their schools, connect with other families, and improve things for their children and youth. 
I am grateful for the hundred or so members who are statewide volunteers. These volunteers form a network of services and support for our local and council PTAs. Together they give thousands of hours of volunteer time every month to help our local and council leaders better serve their members. Their irreplaceable time, energy, passion, and commitment are the core of our operations.
I am grateful for our small but dynamic staff. Including me Washington State PTA has four employees. Together we manage the system and processes our large association needs to run smoothly and effectively. We do what we can to lessen the workload of our board of directors and other volunteers. Assisted by a small group of consultants, we rely on years of professional training and experience to implement and maintain best practices throughout Washington State PTA.
I am grateful for the faith that has grown within me after devoting my life to nonprofit work. The work that we do is neither simple nor easy. But it is worth it despite any difficulties we face. Working together for our common purpose will make our world a better place for our children, youth, and families in Washington. 
Thank you,
Andrew L. Estep
WSPTA Executive Director