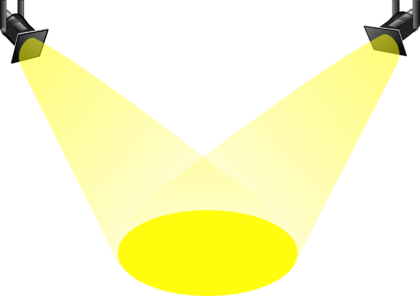 Thank you to Renton PTA Council 9.11 for sharing the work of their council. We're sure you will agree that this project aligns well with PTA's mission!
During this past summer, we applied for – and received – a $2,700 grant from the City of Renton's Arts Commission, which we are using to provide signage and flyers to our local PTAs who are participating in the PTA Reflections program! We wanted to help each PTA have the resources to market the program more widely.
We know that when students participate, it gives them a sense of confidence and pride, and the more we can help the students thrive, the more they will thrive beyond high school.
Guest post by Kandy Schendel, President, Renton PTA Council 9.11