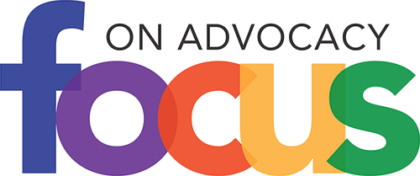 Dear Washington State PTA member,
Insufficient funding for mental health and social emotional learning staff in our schools is an urgent need across our state. For the emotional health of our students, we need decision makers to support legislation that:
Increases the state funding model for staffing school mental health professionals.
Utilizes innovative funding solutions for increased staffing, including but not limited to nurses, counselors, psychologists, and social workers in schools.
Prioritizes funding to those children furthest from educational justice.
Provides training and access to Telehealth services.
Please take some time to stand up for the mental health and wellness of our kids in Washington state and share any experiences that have impacted your family. Encourage your friends and community members to take a few minutes to speak up for kids as well. Add your personal request or story into the accompanying message provided in the Action Network link. Legislators have told us that hearing your personal touch makes a huge impact.
Click here to participate through the Action Network.
Visit our website for more information on WSPTA's legislative priorities. If you would like to receive WSPTA Action Alerts directly, please sign up for the Action Network here.
Thank you for advocating for the 1.1 million students of Washington giving them the opportunity to reach their highest potential.
Thank you,
Lizzy Sebring, WSPTA Advocacy Director