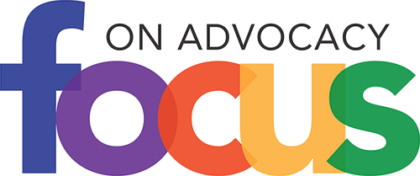 Revenue forecast up, budgets to be released this week
Prepared by Marie Sullivan, WSPTA Legislative Consultant, legconsultant@wastatepta.org
As anticipated, the March 17 revenue forecast presented by state chief economist Steve Lerch was positive – for the 2019-21 biennium, the forecast was increased by $1.34 billion and for the 2021-23 biennium it increased by nearly $1.95 billion. This is a dramatic turnaround from the June 2020 forecast, which projected a $9 billion deficit for fiscal years 2021, 2022, and 2023.
According to Lerch, the positives include two stimulus bills passed; faster than expected vaccine distribution; stronger than expected retail sales; and a super-hot housing market. To the negative, however, Lerch shared that employment growth has been slower than expected; business remains weak for restaurants, bars, arts and entertainment, and travel-related businesses; and rising oil and gas prices may hamper growth.
Keep up with the bills and committee hearings related to WSPTA member-generated legislative priorities and long-term positions by utilizing the bill status and upcoming events report.
---
Additional ways to stay connected:
Each week a new newsletter, "Focus on Advocacy," will be sent each Monday to subscribers to keep you informed on what is happening during the legislative session and how it aligns with WSPTA priorities. To subscribe simply click on the "Update your Profile" link at the bottom of any newsletter to select this newsletter.
Subscribe to the Action Network to participate in timely action alerts through the session. As a bonus, subscribers to the Action Network receive the new "Focus on Advocacy" newsletter.
Advocacy questions can be directed to WSPTA Advocacy Director Sherry Rudolph.