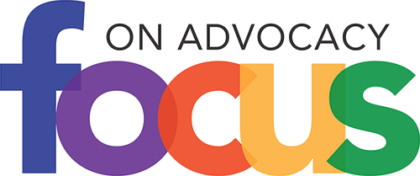 Legislative session opens January 11
Prepared by Marie Sullivan, WSPTA Legislative Consultant, legconsultant@wastatepta.org
When the 67th legislature meets for business January 11, it may be the only day in this 105-day session when legislators are meeting in person, in Olympia, at the State Capitol. Due to the COVID-19 pandemic's impact on large gatherings, both House and Senate Democrats plan to conduct business using virtual platforms for committee meetings, caucus discussions, and even floor votes. On this second Monday of January, the House convenes at noon, and the Senate convenes at 2 PM, to adopt rules to allow a virtual session.
Making the start of session even harder are recent violent events both in Washington, DC and Olympia this past week, along with threats to occupy the state legislative building before the start of session. On Friday, Governor Jay Inslee activated 750 National Guard to join the Washington State Patrol and local law enforcement to keep Monday's proceedings from being disrupted. Also on Friday, temporary seven-foot-high chain link fencing was erected around much of the Capitol campus, closing the campus from midnight January 10 through midnight January 12.
Keep up with the bills and committee hearings related to WSPTA member-generated legislative priorities and long-term positions by utilizing the WSPTA Bill Status Report.
---
Additional ways to stay connected:
Each week a new newsletter, "Focus on Advocacy," will be sent each Monday to subscribers to keep you informed on what is happening during the legislative session and how it aligns with WSPTA priorities. To subscribe simply click on the "Update your Profile" link at the bottom of any newsletter to select this newsletter.
Subscribe to the Action Network to participate in timely action alerts through the session. As a bonus, subscribers to the Action Network receive the new "Focus on Advocacy" newsletter.
Advocacy questions can be directed to WSPTA Advocacy Director Sherry Rudolph.