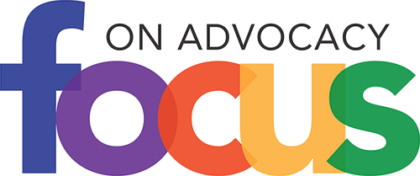 Act Now: write your legislators and preserve K-12 funding
Prepared by Marie Sullivan, WSPTA Legislative Consultant, legconsultant@wastatepta.org
This is the week that budget negotiators will begin working what is called the "differences list," which is exactly what it sounds like – a list of differences between the House and Senate budget proposals. Negotiators will start with the easy stuff first and move to the areas where there is more disagreement or lack of alignment.
The proposed Senate and House budgets both contain critical strategies so that our K-12 system can fully support academic success and address the mental health needs of our students as they return fully to in-person instruction. These shared priorities are:
Provide budget stability across enrollment and transportation for the 2020-21 school year.
Ensure learning recovery funding allows targeted supports for students most in need of academic and social-emotional support in each district.
Increase the number of school counselors for high-poverty schools (vetoed in 2020).
By combining state and federal funds in the supplemental and biennial budgets, the Legislature can fund these priorities and put students in a position to thrive. Last week's report asked Washington State PTA members to write to their legislators to avoid mid-year cuts to this school year and stabilize funding for the 2021-22 school year. Read the full report for this week's ask including bill and priority information and the specific email addresses to direct your requests and stories to.
Keep up with the bills and committee hearings related to WSPTA member-generated legislative priorities and long-term positions by utilizing the bill status report.
---
Each week a new newsletter, "Focus on Advocacy," will be sent each Monday to subscribers to keep you informed on what is happening during the legislative session and how it aligns with WSPTA priorities. To subscribe simply click on the "Update your Profile" link at the bottom of any newsletter to select this newsletter.
Subscribe to the Action Network to participate in timely action alerts through the session. As a bonus, subscribers to the Action Network receive the new "Focus on Advocacy" newsletter.
Advocacy questions can be directed to WSPTA Advocacy Director Sherry Rudolph.