Reflections Entries Due to State Office on January 19th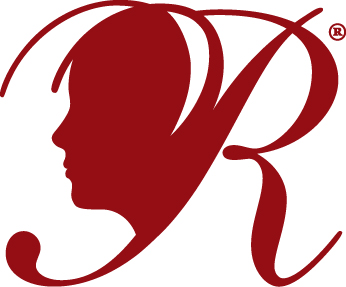 The Reflections Program is a National PTA and Washington State PTA cultural arts competition. The purpose of this program is to provide an opportunity for students to use their creative talents by expressing themselves through their own original works.
Each year the Reflections entries are due to the state office; if you are part of a council, please check with your council for entry timelines.
Washington State PTA
c/o State Reflections Entries
1304 South Fawcett Avenue | Suite 300
Tacoma, WA 98402
For more information about this great arts program, visit the Reflections page.
Related Events
Washington State PTA strives to assure that all meetings and other activities of the Association are available for participation by all of its members, consistent with the Americans with Disabilities Act ("ADA") and the Washington State Law Against Discrimination (RCW 49.60).
Individuals requiring special accommodations to attend or participate in WSPTA meetings are requested to contact the office in advance: (253) 214-7410 or email.