Nonprofit Communication Partners
---
In 2019, the Washington State PTA Board of Directors created the Nonprofit Communication Partners program. This program allows us to establish a close tie to other nonprofit organizations and to share information between our constituencies. Our partners are as committed to children and youth as we are. Their purposes and missions are aligned with ours. We encourage our members to take advantage of the services that our partners provide.
---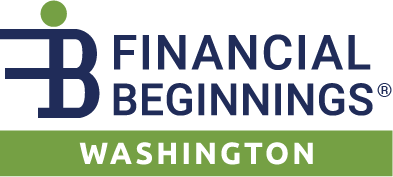 Financial Beginnings Washington
Financial Beginnings Washington provides interactive and engaging financial education programming, that meets or exceeds WA state learning standards, for all age groups from kindergarten to adults. Financial Beginnings' programs are always provided at no cost to partner or participant. Programs are full-service, meaning Financial Beginnings Washington supplies all curriculum and supplemental materials, which are mailed to schools or community groups who schedule programming. Financial Beginnings Washington also provides trained volunteers, primarily from the financial industry, who teach the lessons of each program.
Financial Beginnings Washington encourages local PTA leaders to arrange enrichment classes in your school or community by contacting: wa-programs@finbegwa.org.
---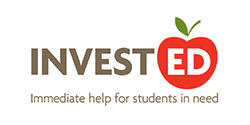 InvestED
InvestED provides small grants to schools to support children and youth in need. The funds allow schools to cover the costs of attending school. They pay for things like athletic fees, musical instruments, college entrance exams, and graduation expenses. If you have students in need at your school, PTAs can find out if your school is receiving these funds and make sure that everyone can fully participate.