WSPTA Legislative Assembly
---

Legislative Assembly 2021
The 43rd Annual Legislative Assembly will take place in a virtual format on October 23 and 24, 2021. The purpose of legislative assembly is to determine the legislative priorities of WSPTA, to educate and mobilize advocates, and to advance WSPTA's legislative program.
At legislative assembly, you will discover the power PTA has to advocate for every child – the whole child – regardless of race, creed, gender, or zip code. In PTA, every member has an equal voice, and your input matters a great deal to the success of our member-driven platform.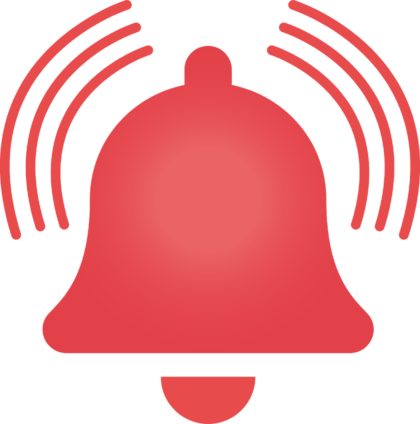 Please note that registration for voting delegates to fully participate in debate and voting closed on October 17. Regular registration remained open until October 24, 12:00 pm for all members.
Registration is now closed.
---
The Washington State PTA legislative platform is a two-year platform to mirror the Washington state legislative cycle. On the even-numbered years, the new platform is voted on by members at the legislative assembly in the fall. The top five issues become our short-term platform and consist of our priority issues when advocating throughout the year. Other issues are placed on an "also supported" list.